Sphaeromatid Collecting Expeditions
Expedition Locations
2004 Zanzibar and Mombasa, East Africa
2004 Straits of Juan de Fuca, Washington State, USA
2003 Singapore
2003 Great Barrier Reef, Australia
2003 Baja California, Mexico

---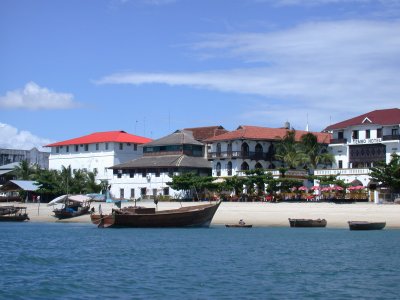 Expedition participants R. Wetzer, K. Omura, N. D. Pentcheff, and N. L. Bruce,spent 10 days in the latter half of June working out of the University of Dar es Salaam, Zanzibar Marine Station. Combining intensive shore collecting and diving on near shore islands resulted in excellent sphaeromatid isopod collections despite such a short visit.
Hosted by the Kenya Fisheries and Wildlife Service in Mombasa and assisted by the Kenya Marine Parks Service, Wetzer, Pentcheff, and Bruce spent 3 weeks collecting along the Kenyan coast. Special effort was made to collect at low tides on inner and outer reef flats. In addition to shore collecting, diving, night lighting, and trapping with baited isopod traps resulted in the collection of several undescribed species and 18 described sphaeromatids representing 15 genera useful for the molecular aspects of this project.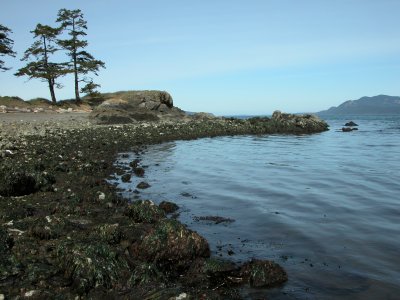 Working from the facilities of the Friday Harbor Laboratories of the University of Washington on San Juan Island, Washington State, USA, Wetzer and Pentcheff spent 3 days collecting isopods on a variety of shoreline habitats on several coasts of San Juan Island.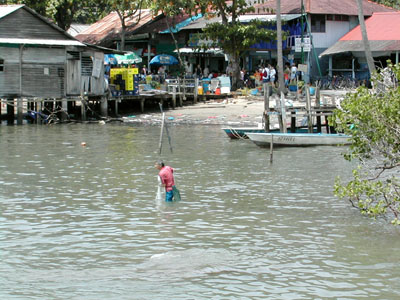 Thanks to the generous logistical help of the Dr. Peter Ng Lab at the National University of Singapore, Bruce and Wetzer made excellent diving and shore collections during their 12 day visit to Singapore with 17 sphaeromatid species in 13 genera added to the project.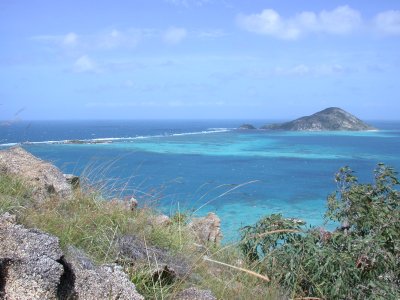 Three weeks of intensive SCUBA and shore collecting on Heron and Lizard Islands as well as intertidal collecting around the Port Douglas area were carried out by Wetzer, Bruce, and Pentcheff. Excellent logistical support by the Heron Island and Lizard Island Research Field Stations contributed to the expedition's success and the collection of new species plus 19 described sphaeromatid species, representing 13 genera.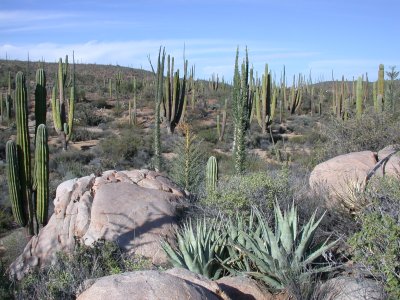 The Gulf coast of Baja California Sur was sampled by Wetzer and Pentcheff from Bahia de Concepcion to Cabo San Lucas by shore collecting at low tide. Access to the shore is becoming more difficult as heavy coastal development proceeds. Nonetheless good sphaeromatid collections were made.







:: Site design: Kimberly Townsend :: Logos: Michelle Schwengel :: Site infrastructure: Dean Pentcheff ::